100% money-back guarantee.
💝Best gifts for your family and friends
Delivery>>Global Express Delivery
Processing time>>delivery within 24 hours after payment
This is not a toy, This laser pointer will cut through tape, pop balloons, light the matches and cigarettes very easy!! Don't Miss Out!!!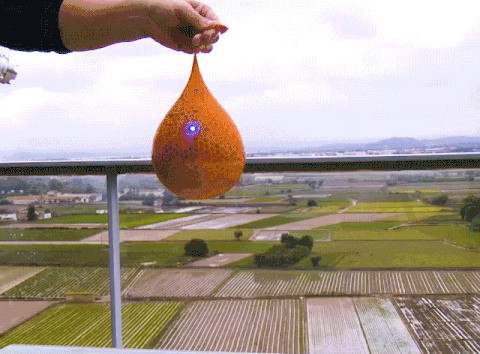 WIDELY USED:
Field travelers / Climbers / Explorers:
Point to distant targets, sent out distress signals to let your travel be happier and safety.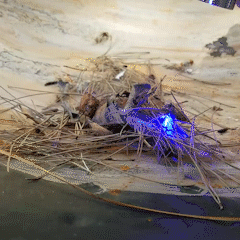 Amateur astronomers:
Suitable for used in the observation of stars at night, can accurately indicate the position of the stars.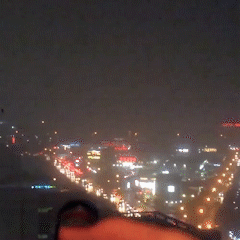 Mining field / Construction:
Used for long-distance accurate instructions/buildings, avoid close to the danger zone.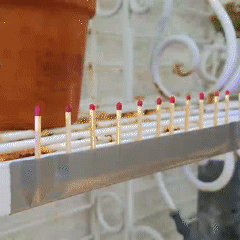 Tour guide:
Attractions for the distance instruction, no matter how many people behind you, you can clearly see your point to scenic spots.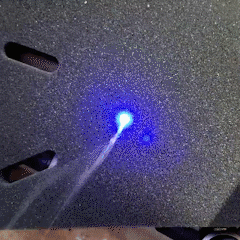 Military command:
When you want to indicate to your subordinates a target in the air or on a distant hillside, you just need to touch the button and point to the sky, So Cool, is not it?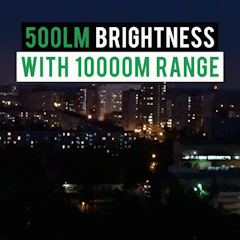 FEATURES FEATURES
Sturdy heavy solid metal: ergonomic design, easy to grab with a waist strap;
High-quality materials: high-grade aluminum construction, visible light with adjustable focus. Burning light, it can light a match or paper easily.
5 adjustable mode: High/medium/low/strobe/flashing SOS;
Focus zoomable: smooth zoom from a wide-angle beam to narrow down and focus on objects farther out; Perfect for household use or hunting, cycling, climbing, camping, and outdoor activity;
Practical Design: Lotus shape attack top can protect the lens and break glass in emergency, rhombus skid-proof and water-resistant for wet weather conditions;
SPECIFICATIONS:
Shell material: aviation aluminum
Surface treatment: anode oxidation military green
Output wavelength: 440-450 nm
Energy ranking: green<red<blue/purple
Circuit control: 5 V booster take reverse to connect protection
Circuit efficiency: the boost conversion efficiency above 95%
Beam style: continuous line
Focus on ways: can focus
Working current: 3.7 V 1.1 A
Working voltage: DC = 3.7 V
Start voltage: DC = 2.5 V
Preheat time: no
Working temperature: -10°c~ + 30°c
Storage temperature: -10°c~ + 40°c
Focus on ways: can focus
Supply mode: 2pcs of 16340 lithium battery
Size(mm): 190(L)x26(HD)
Battery: 2x16340 
Packing size(mm): 200(L)x95(W)x53(H)
SHIPPING & GUARANTEE
We are proud to offer reliable insured worldwide shipping (5-12 business days) straight to your doorstep.
Every package comes with its own unique tracking number to ensure accountability.
On top of PayPal's Buyer Protection policy, we have included a full 30-day money-back guarantee to ensure your satisfaction.